EMAIL: hagewoodjc@hotmail.com
Ranger driveshaft:
Came from a 98 Supercab 2WD. Its the large aluminum unit, complete with spicer u-joints and ford factory sticker. ASking $90 + shipping. Pickup is prefered.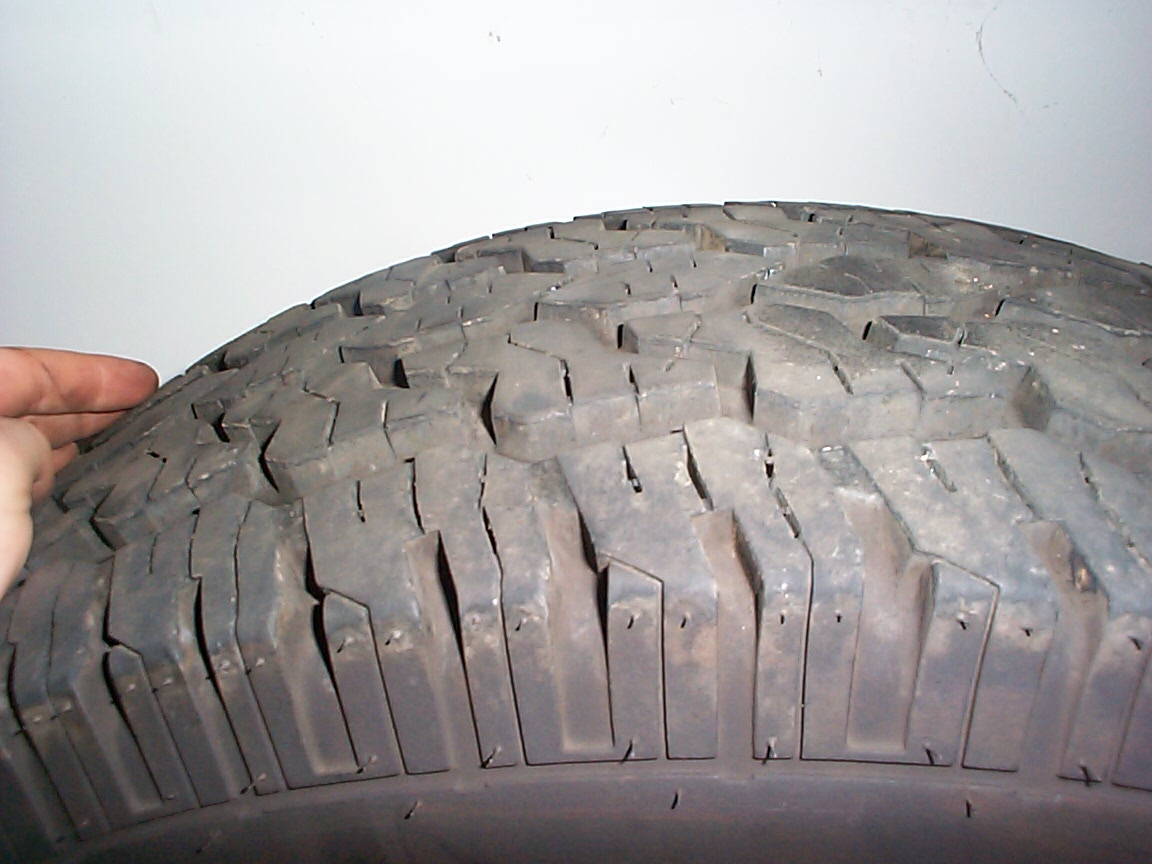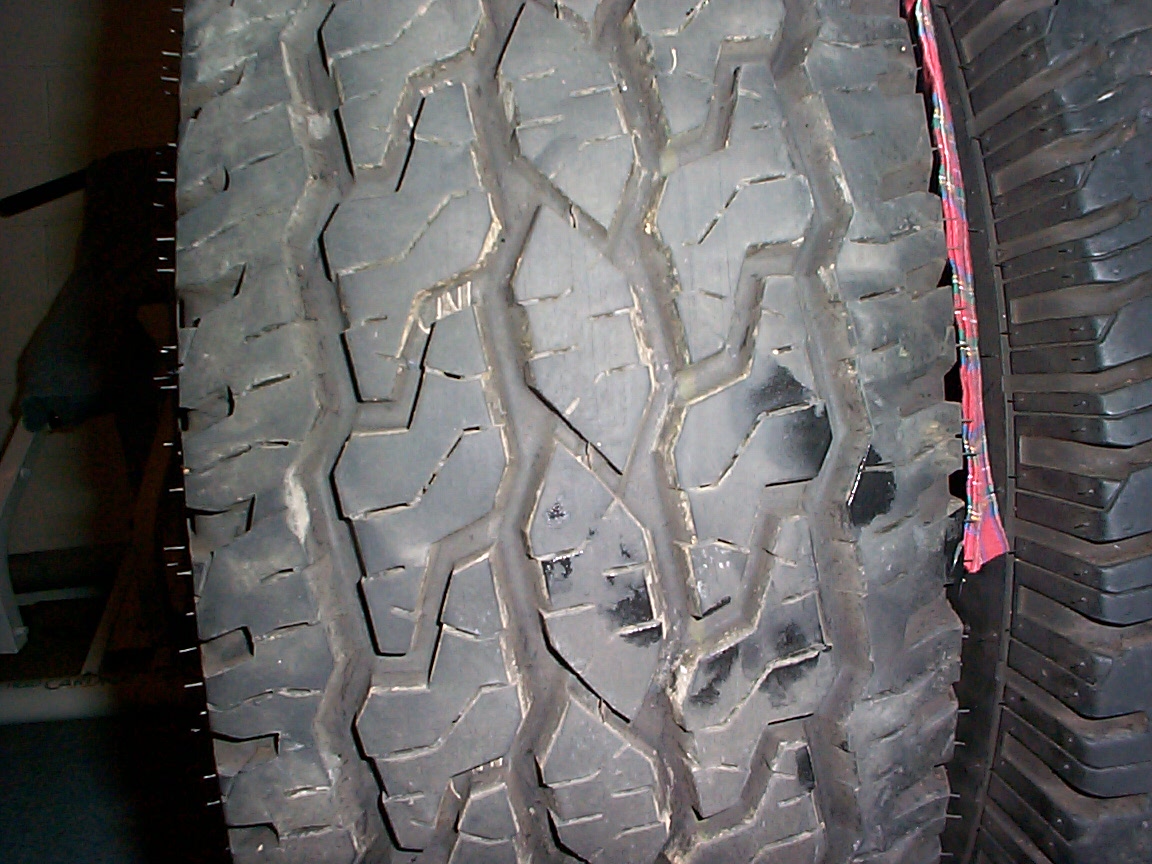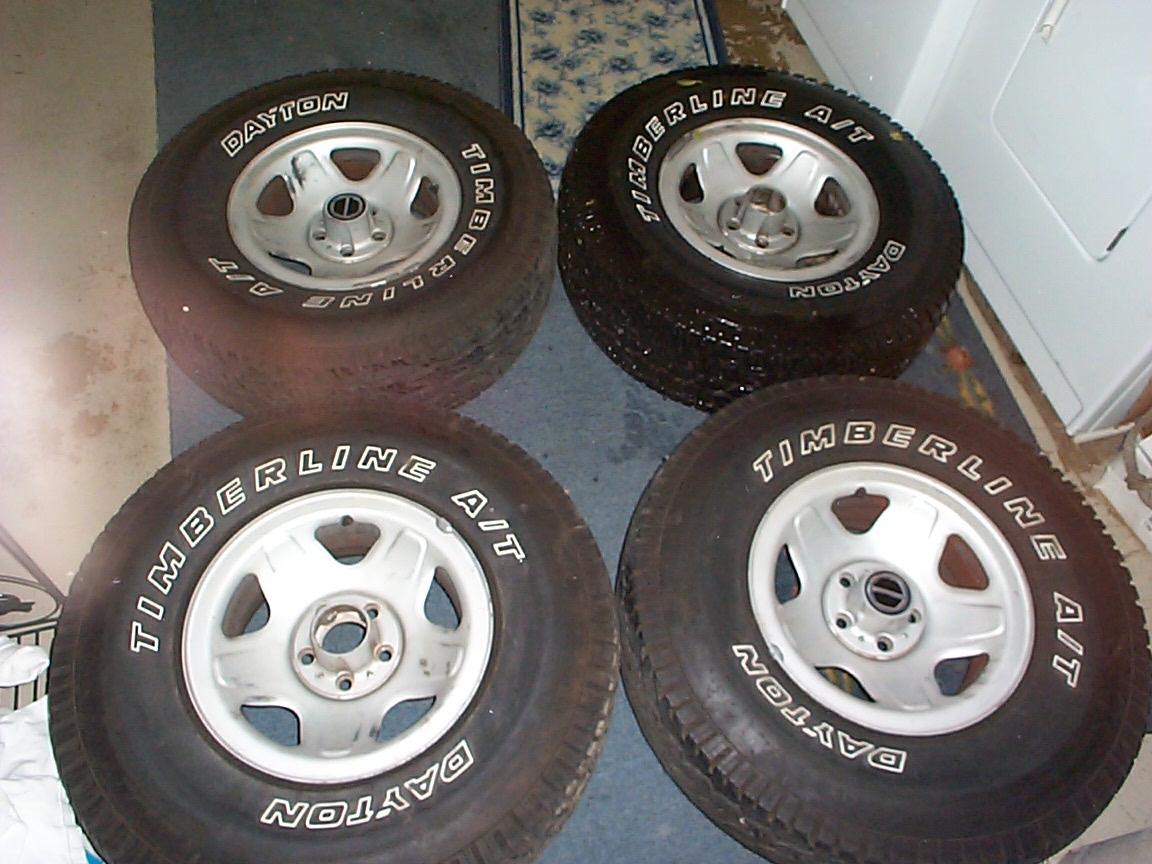 31x10.50R15 Dayton Timberline AT tires:
These tires are also from the ranger. I bought all four for $380. They only have about 7k miles on them, and they have never been off-roading (I also don't do dumb things like burnouts etc.). The tires have tons of tread left and are in great shape. Asking $220 for all 4. Local pickup is prefered.
Factory 94 Ranger wheels:
15x7 steel wheels. In good shape with minor wear from 10 year old wheels. The only reason I am selling is because my new 33's won't fit them. No leaks/cracks. Asking $80 for all 4 +shipping. Local pickup is prefered.